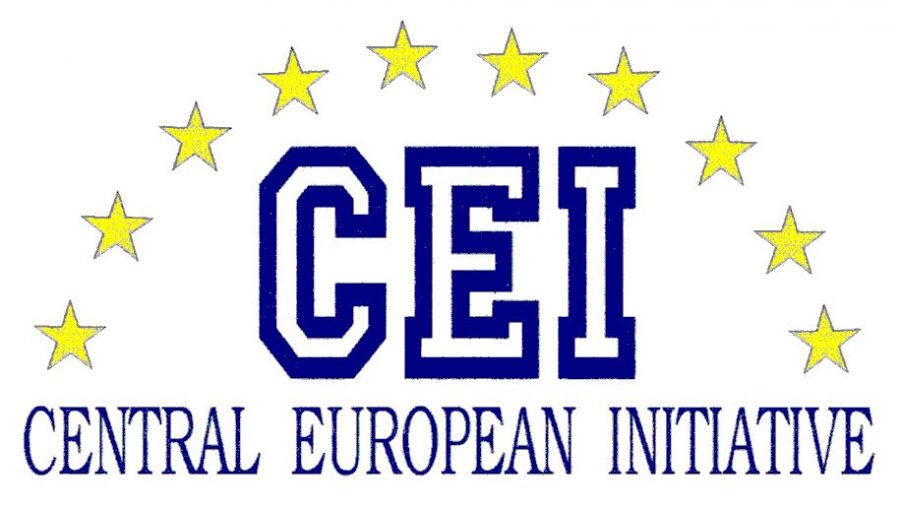 The Faculty of Medical Sciences at Albanian University, as Coordinator of the CEI Project "Distant learning on Epidemics and pandemics outbreaks in Western and Eastern Balkans" was part of the organization of the first Webinar "How to properly use PPE to reduce the risk of SARS-COV-2 exposure ".
The topics discussed in this webinar were:
-The contribution of risk management and human factors science to emergency management.
-Preparedness and response to Covid-19.
-Protection of Health Workers. The lecturers of the Albanian University brought the Italian experience in the fight against this pandemic