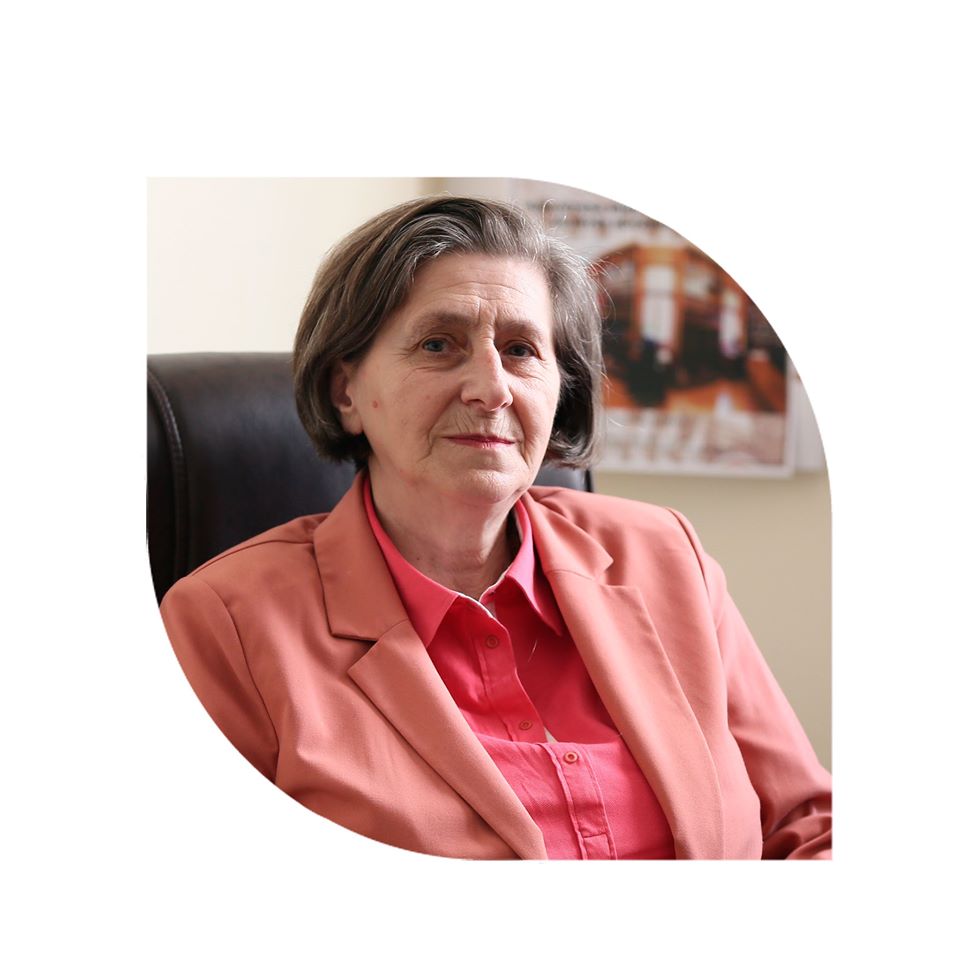 Dear students!
"Albanian University", with its history of more than 16 years is part of the institutions of higher education in Albania and contributes responsibly to an elite, intellectual and professional academic formation of young people in our country, to the promotion of national and European values ​​in building society.
This is one of the largest universities in the country in terms of number of students and staff, and with the greatest influence in all segments of the organization in the country. As a symbol of the spread of knowledge, to advance the society, our university aims to provide students with quality training, where special attention is paid to the quality of teaching in the context of a university with a human dimension, relying on the availability and proximity of its professors.
This university prepares students for their professional life, promoting intellectual, cultural and human development; it fosters skills that are essential for responsible citizens, enriching knowledge through qualitative research and contributing to the social, cultural and economic life of the country and the region. Based on training and research, the university places knowledge at the service of society, seeing the development of higher education as a priority, to respond to the demands of market logic. "Albanian University" as other universities in the country, is part of the same missions towards the student, in addition to the requirements of scientific and intellectual ethics. It aims to provide, in all areas, high quality education, seeing it as a multidimensional concept, which should include all its functions and activities: teaching and research programs, staff, infrastructure.
"Albanian University" promotes cooperation between disciplines, which is necessary for scientific progress and for solving social problems. Its academic programs are designed according to the best domestic and foreign expertise, having as main indicator the demands of the labor market and global development trends, successfully passing any accreditation process, which are realized with academic and administrative staff of the highest quality, with teamwork and with national and international partnerships. The best evidence of quality and success are our graduate students over the years, who contribute to prestigious institutions, as well as the young students who decide every year to become part of our ambitious project.
Dear students, "Albanian University" gives you the opportunity to coordinate your academic interests, motives, desires, talents, to be accomplished in scientific laboratories and the university clinic, in student centers, cultural and sports facilities, libraries, television, concrete participation in scientific work and many other opportunities you can create together with your colleagues.
As Rector, responsible for the development of this scientific institution, I share the pride and enthusiasm with all those who are part of its history, with the common desire to see our University shine, both nationally and internationally through its educational and scientific achievements with the obligation to support all your integration and university activity in the right to education, in ethical and moral values, in academic freedom.
On behalf of the academic and administrative staff we welcome you, being convinced that, at the end of your studies, you will be proud to have graduated from "Albanian University", in this temple of Albanian knowledge, preserving its name and reputation. This is a challenge for everyone, to move its name forward.
Thank you for your choice, to study at "Albanian University", we welcome and wish you the best of luck!
Rector
Prof. Dr. Kaliopi Naska