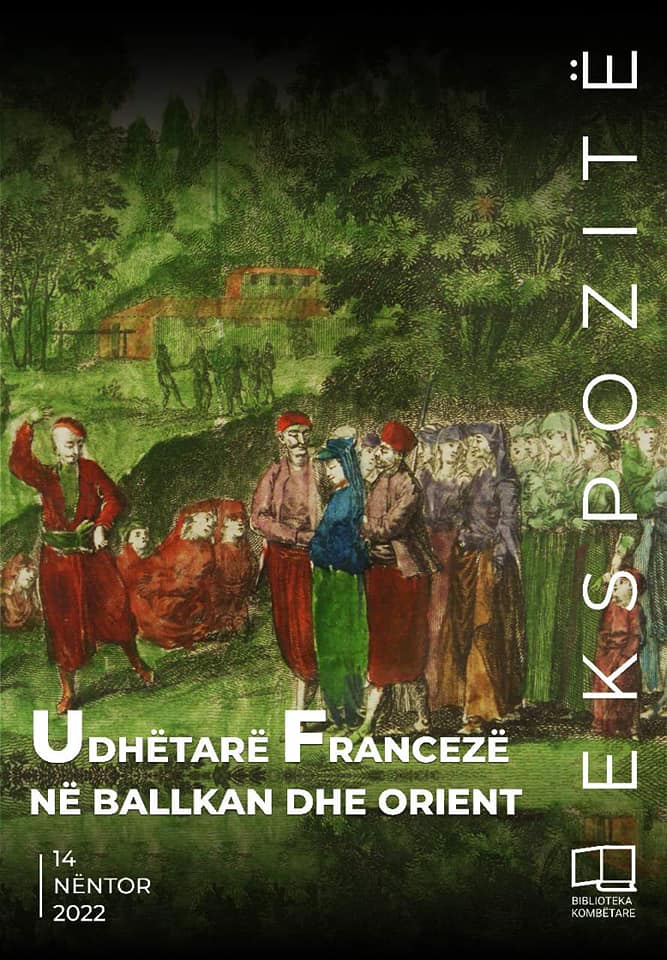 Upon invitation of Albanian National Library, students and academic staff of Faculty of Social Sciences and Faculty of Applied and Economic Sciences visited today the exhibition entitled "French Travelers in the Balkans and Orient".
This exhibition aims to display some of the French travelers' publications in Levant, the Balkans, Bulgaria, Constantinople, Greece, Albania, etc. Translations of some publications in the Albanian language attracted the attention of visitors. This exhibition is accompanied with illustrations/reproductions from the displayed librarian materials, such as: traditional Albanian clothes in various areas of Albania and Balkan, different celebration ceremonies, views from cities, views of Albanian or Balkan panoramic places, portrait of French dignitaries, statistical data, maps etc.
The exhibition attracted in particular the attention of AU students of the Department of Art & Design, who expressed their interest to return in order to deepen information received in this event.