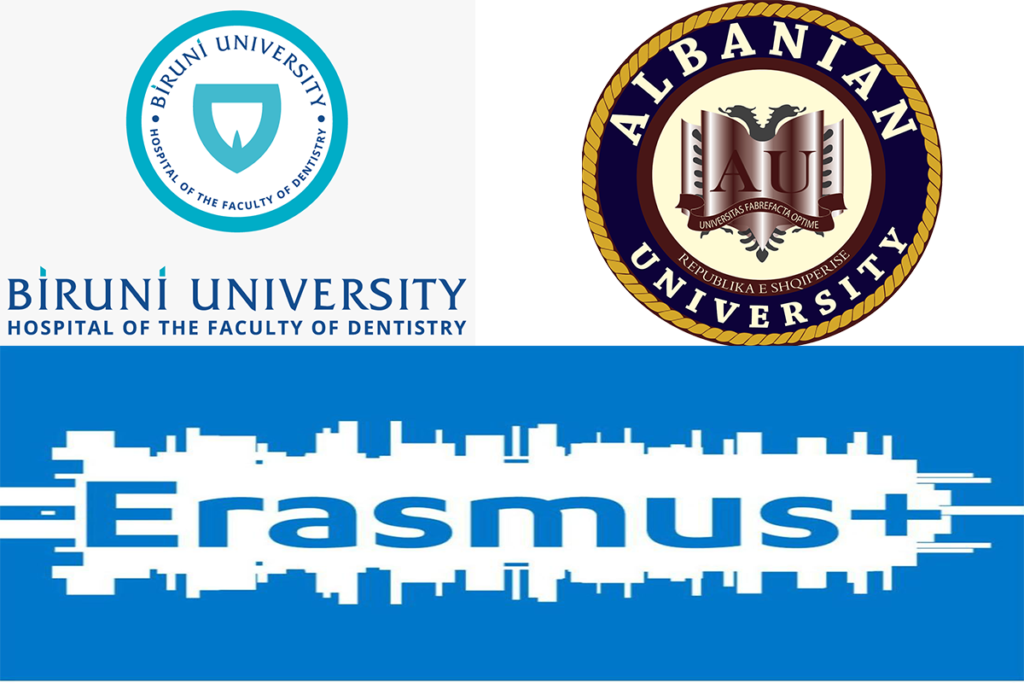 In the framework of the Erasmus + program with Biruni University, Turkey (https://www.biruni.edu.tr/en/), it is opened the call for applications for staff mobility for the academic year 2021 – 2022.
Mobility is provided in Medical Sciences and Engineering disciplines. Among the academic staff will be selected 1 academic staff, which will have 5 days of mobility for teaching and 1 academic staff that will have 5 days of mobility for training at Biruni University, Turkey.
Interested staff, can apply for teaching or training (by specifying it in the application). Required documents for application:
1. Curriculum Vitae,
2. Motivation letter,
3. Certificate of English language proficiency (at least level B2 for the teaching staff).
4. Other certifications (if any),
5. Copy of a passport / national ID card.
Scanned documents can be sent by mail during the period April 20th – May 5th, 2021 at the following address: genta.rexha@albanianuniversity.edu.al