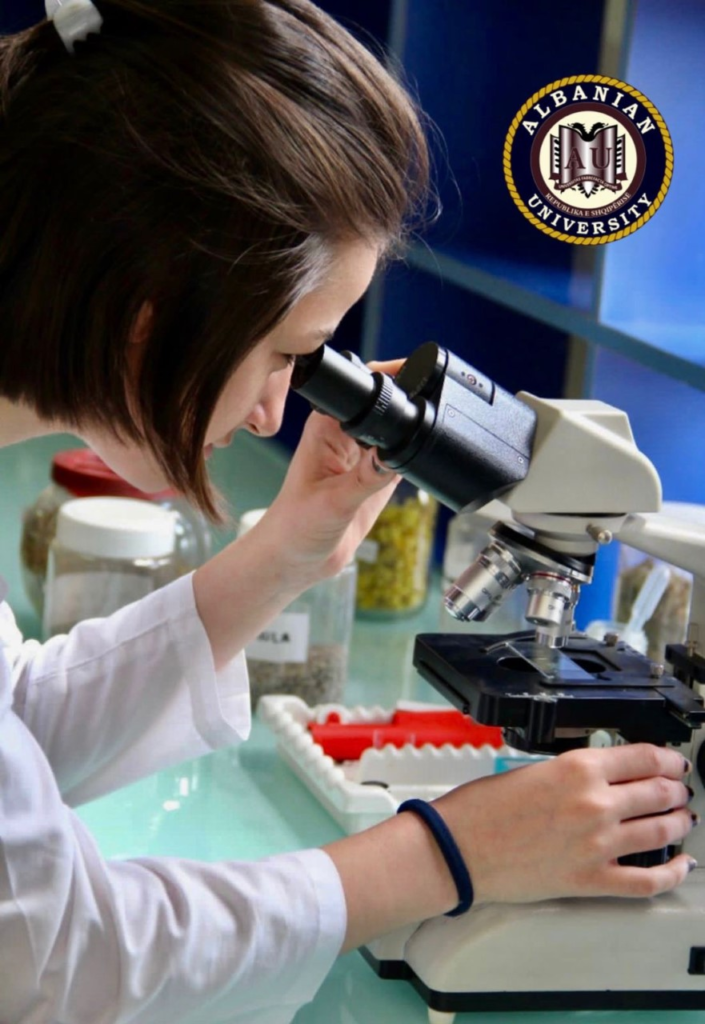 Modernization of nations is closely related to education. Quality in education and deepening of path toward knowledge comes through development of research and innovation. In order to encourage scientific research at national level, "Albanian University" kicks off a project to offer financial support for every international publication of Albanian scholars, irrespective of the institutions where they perform the activity.
Starting from 2022-2023 academic year, the university is willing to cover international publication fees for scientific papers of Albanian scholars in journal with impact factor in every field and offer honoraries for these publications.
A special fund shall be at disposal of research for projects of public interest, open to applications and sponsorship for lecturers and researchers of " Albanian University " and Albanian researchers outside the institution.
Development of Albanian education remains the only alternative of national modernization and "Albanian University" aims to be at the avanguard of this change, increase of knowledge in every field and strengthening of international relations of Albania with global academic elite. It is high time to talk to the world with skilled professionals in each field and offer Albanian youth at home the education of global excellency.
Head of the Office of Coordination of Scientific Research and Academic Publications Dr. Delina XhafajEmail: d.xhafaj@albanianuniversity.edu.al