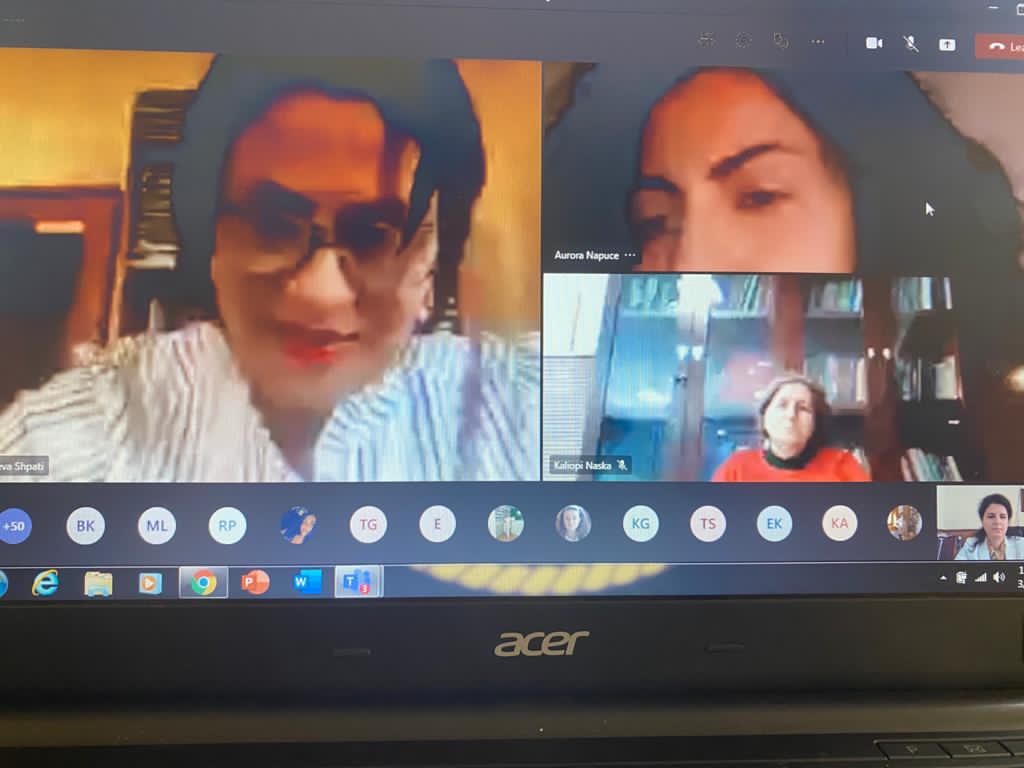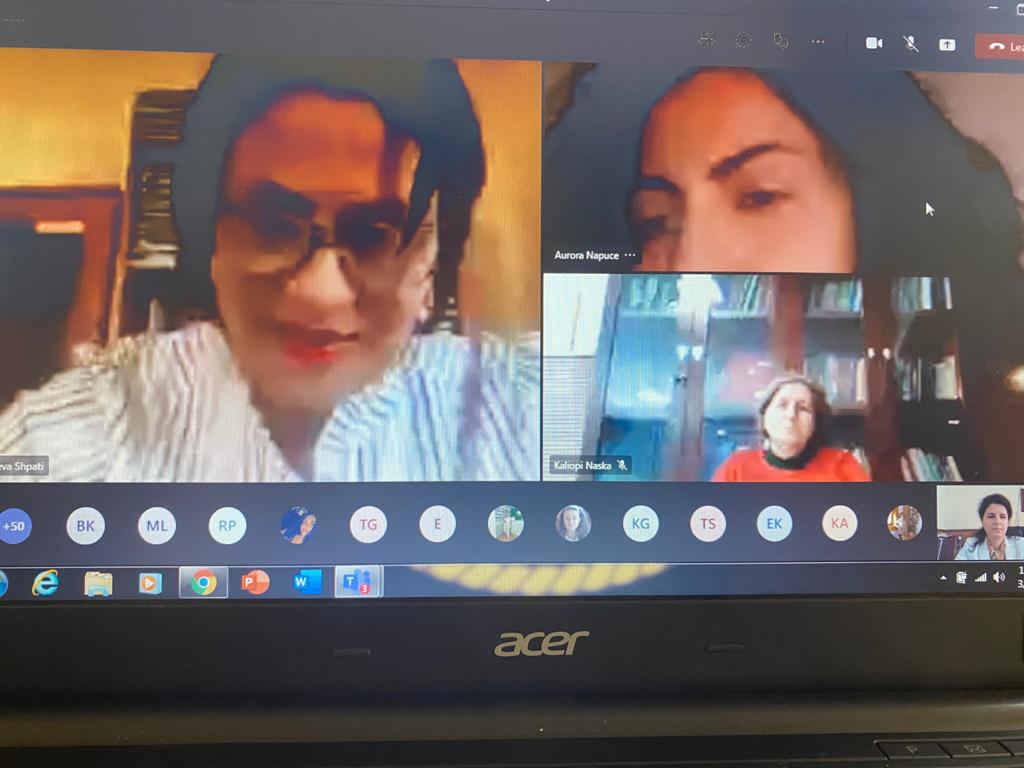 The specialization program in Orthodontics is a three-year program that prepares orthodontist specialists and has supervising professors of prominent personalities of the field, in Albania and Italy.
Today, on the Information Day, Prof. Giovani Manes Gravina presented to the students the details of the curriculum and the method of implementation for the training of orthodontic specialists.
Professor Gravina has been a supervising professor in this course for 21 years.